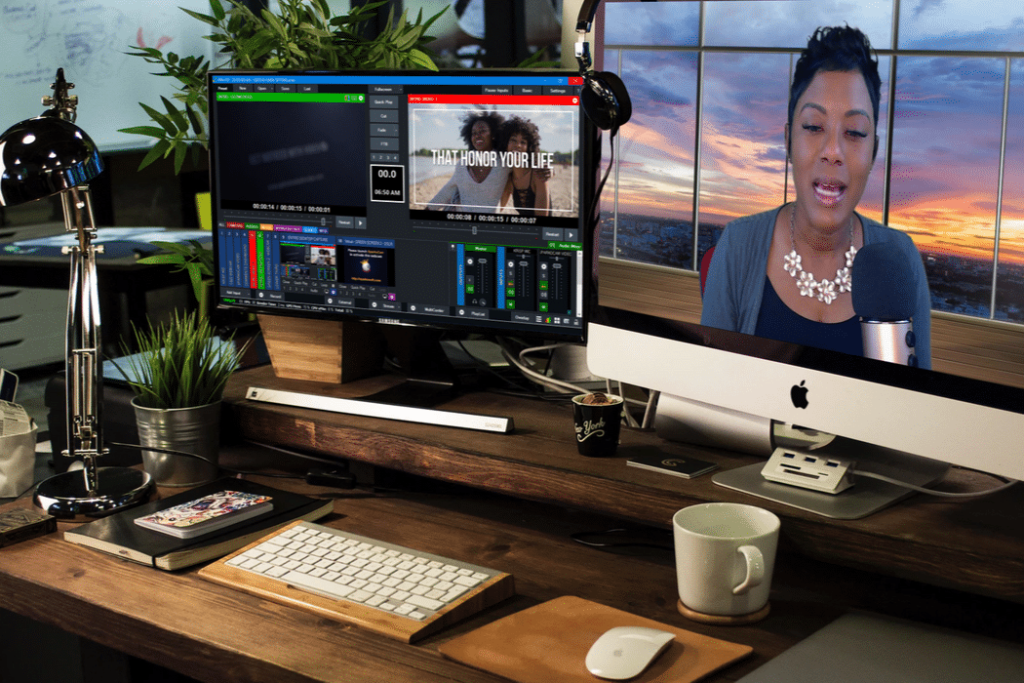 Having the right strategy is a good start when developing video content to promote your business. But if you really want to produce content that stands out from the competition, you also need to be well-equipped.
Video content development is an art that requires familiarity of the tools of the trade. But with so many tools out there, finding the ones that fit your needs can be tricky.
On this page I'll share some of my favorite, recommended tools for leveraging video content to help you stand out.
basic equipment for video content creation
Here is a curated list of audio/video equipment affiliate links that we recommend! *Most are from the Amazon website.