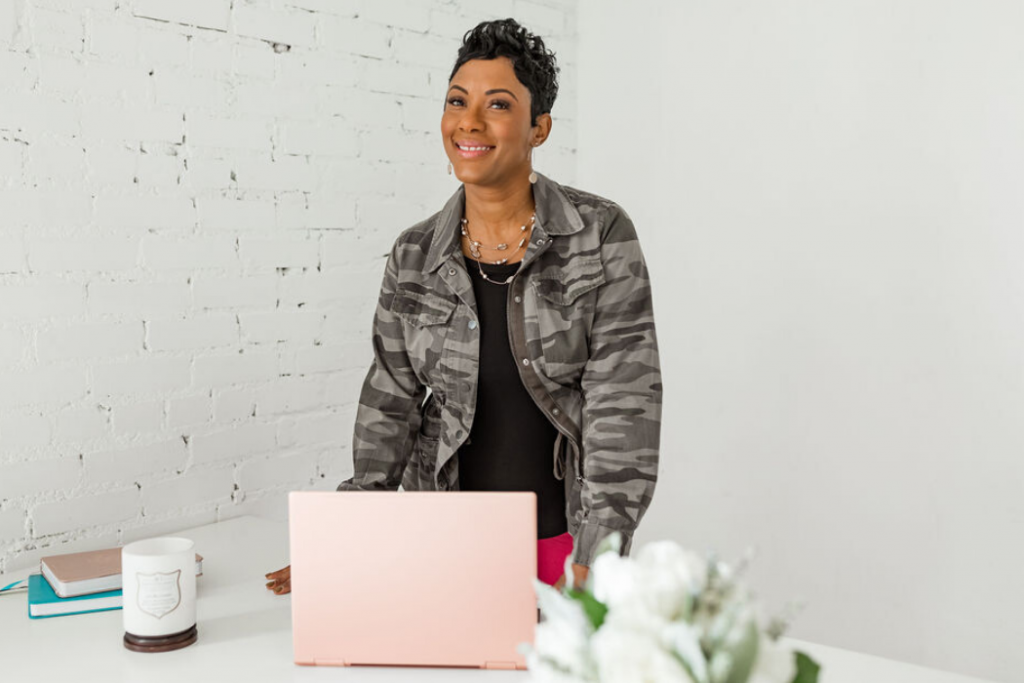 We are preparing a brand new course called Livestream Liberation. I'm super thrilled to bring this program to you and would love to make sure you are updated when it is released! Click here to get notice first.
This page will showcase some of our current and upcoming courses. If you're not quite sure what's right for you, just schedule a quick chat and let's connect to see how video might benefit your brand!
---
Still not sure where to start?
Let's chat about your business and I can help guide you to the right program meant for your success.
---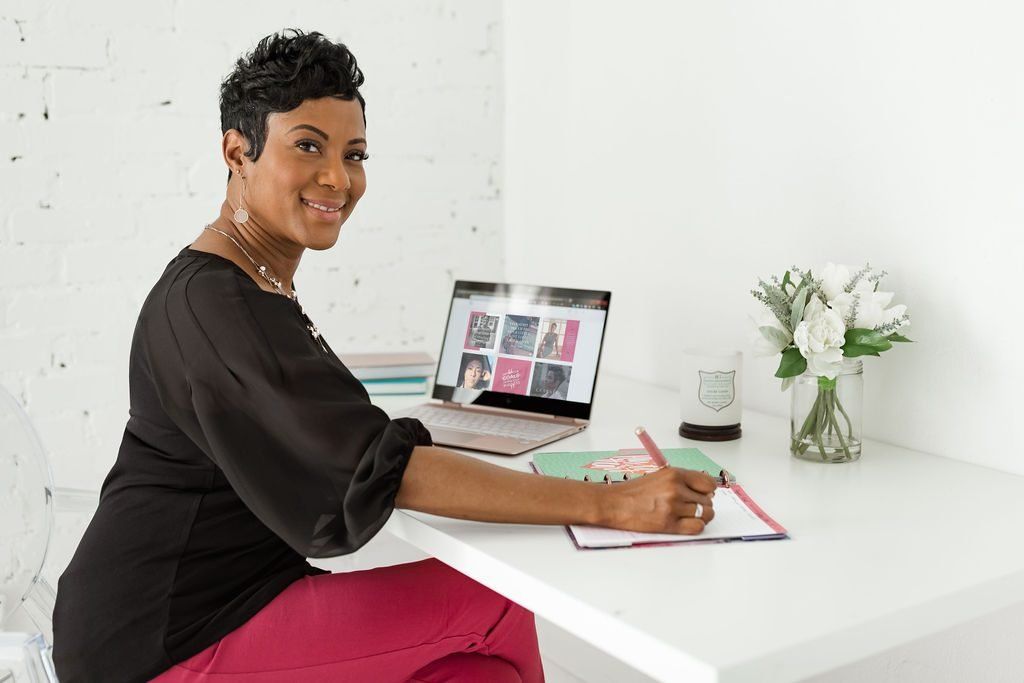 About Your Instructor
Tanya Smith is a highly credentialed content strategist working with entrepreneurs for 10+ years to promote their brand online.