---
As featured in:





---
---
Start Here
All the resources, training, and support you need to create amazing on-camera videos that showcase your expert brand!
---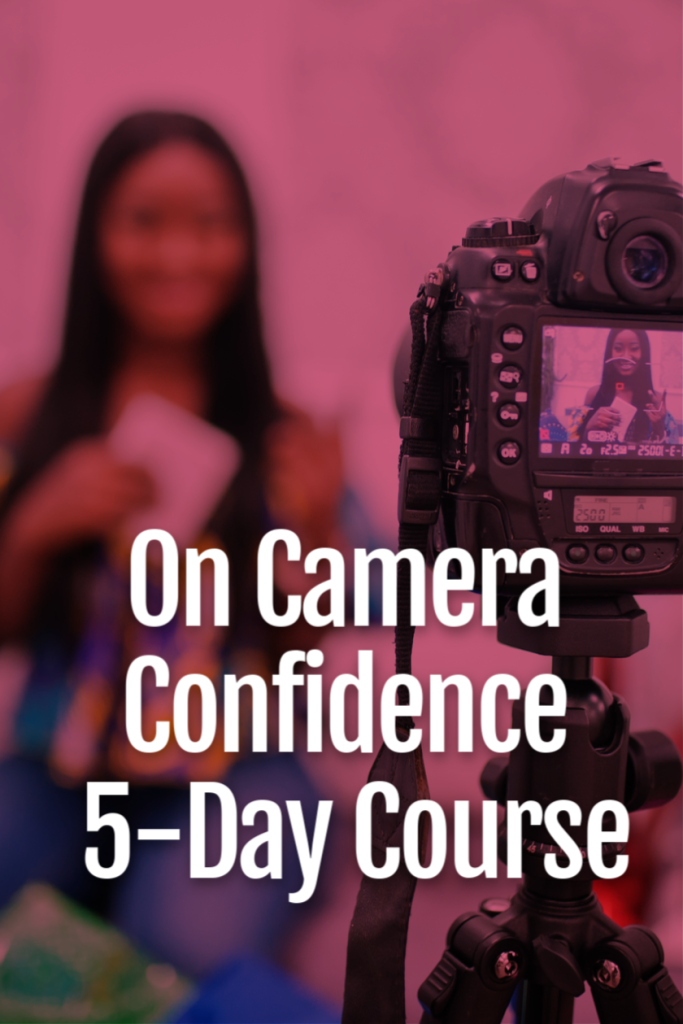 Overcome the challenge of getting in front of a camera so you reap the rewards of going live for your business!
---
---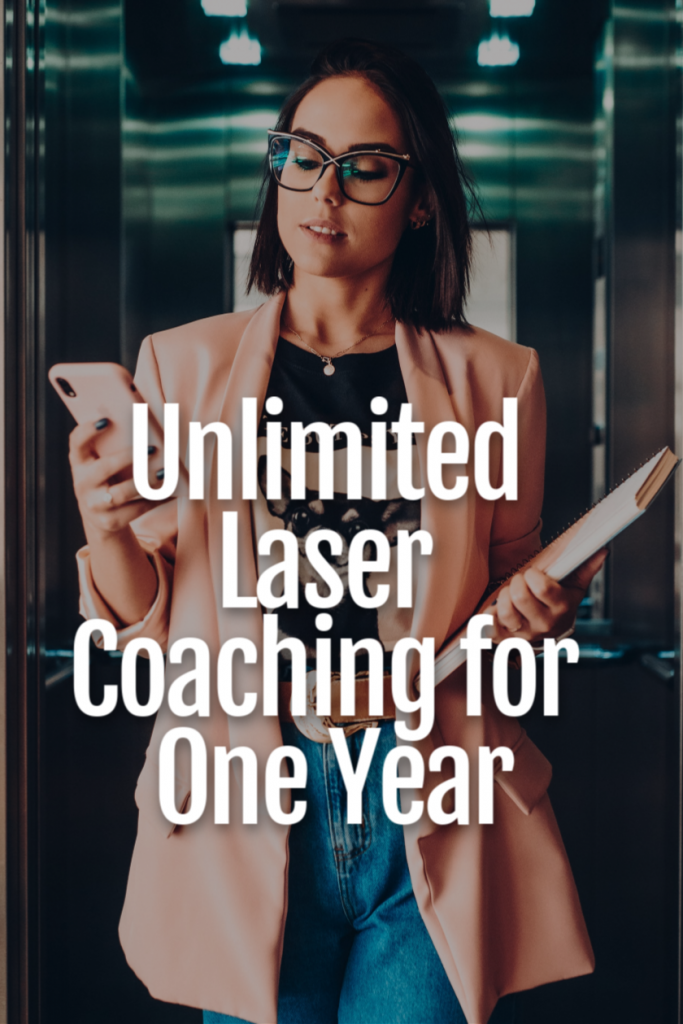 This coaching program will help you create a winning strategy to incorporate on-camera videos that build your brand and get more eyes on your business, on a regular schedule.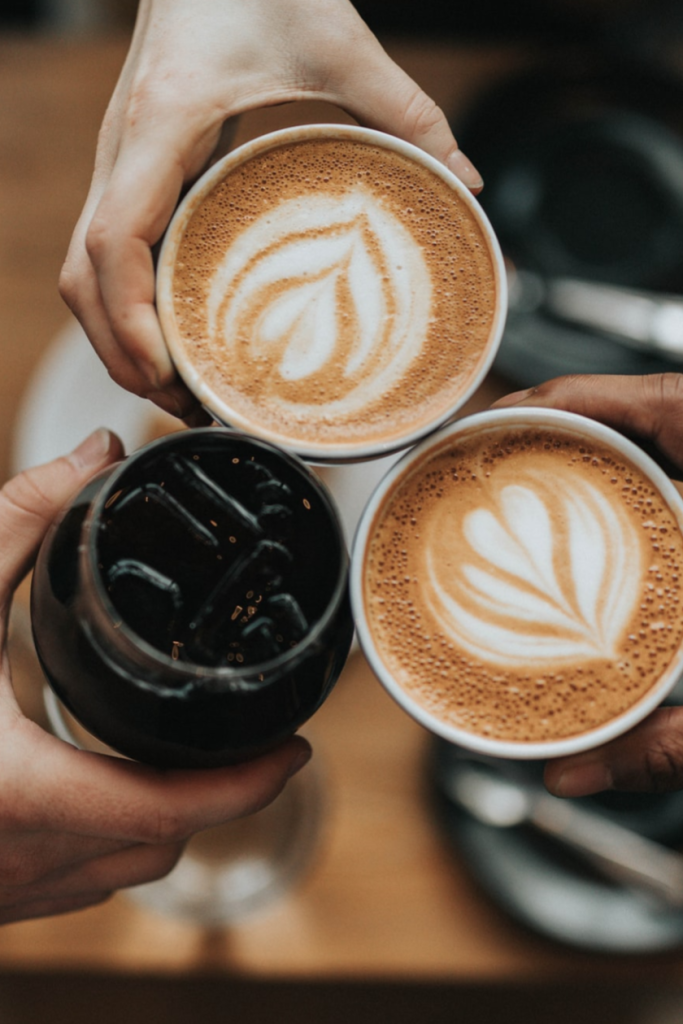 I use this community to hold an open relationship-building chat on Facebook Live where we network, share resources and discuss topics to help with live streaming creation and distribution.
Build your authority by reading the premier publishing resource for online marketers and creative entrepreneurs.

---